PLASTIC LUMBER: STRUCTURAL, PREMIUM, INDUSTRIAL & SHEET GOODS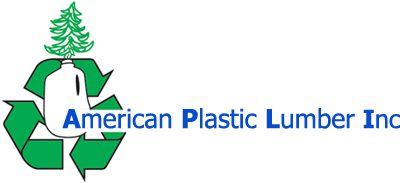 Questions? Call Us Now
(877) 677-7701
20 YEARS OF QUALITY PRODUCTS & SERVICE
Our recycled plastic lumber is perfect for all sort of landscape applications, such as:
Landscaping timbers
Fences
Garden borders
Steps
Tree surrounds
Retaining walls
Pool surrounds
Trellises
Pergolas
Gazebos
Natural area boarders
Planters (window boxes,tiers, and free standing)
Largest selections of colors, sizes & grades available.
American Plastic Lumber has provided maintenance-free recycled plastic lumber products throughout the world for nearly two decades.
American Plastic Lumber, Inc
P.O. Box 514
Shingle Springs, CA 95682
Toll Free: (877) 677-7701
Local: (530) 677-7700
Fax: (530) 677-6718
Email: sales@aplinc.us
Copyright © 2017 American Plastic Lumber, Inc.
Sacramento Web Design
& Web Presence Optimization by Sacramento Digital Media