RECYCLED PLASTIC LUMBER: STRUCTURAL, PREMIUM, INDUSTRIAL & SHEET GOODS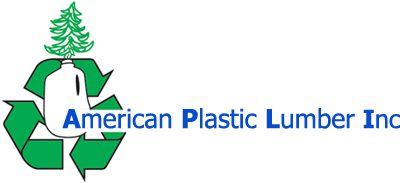 20 YEARS OF QUALITY PRODUCTS & SERVICE
Ameri-Board Custom Boardwalk Plank
Custom Boardwalk Plank 6″ = 1′-0″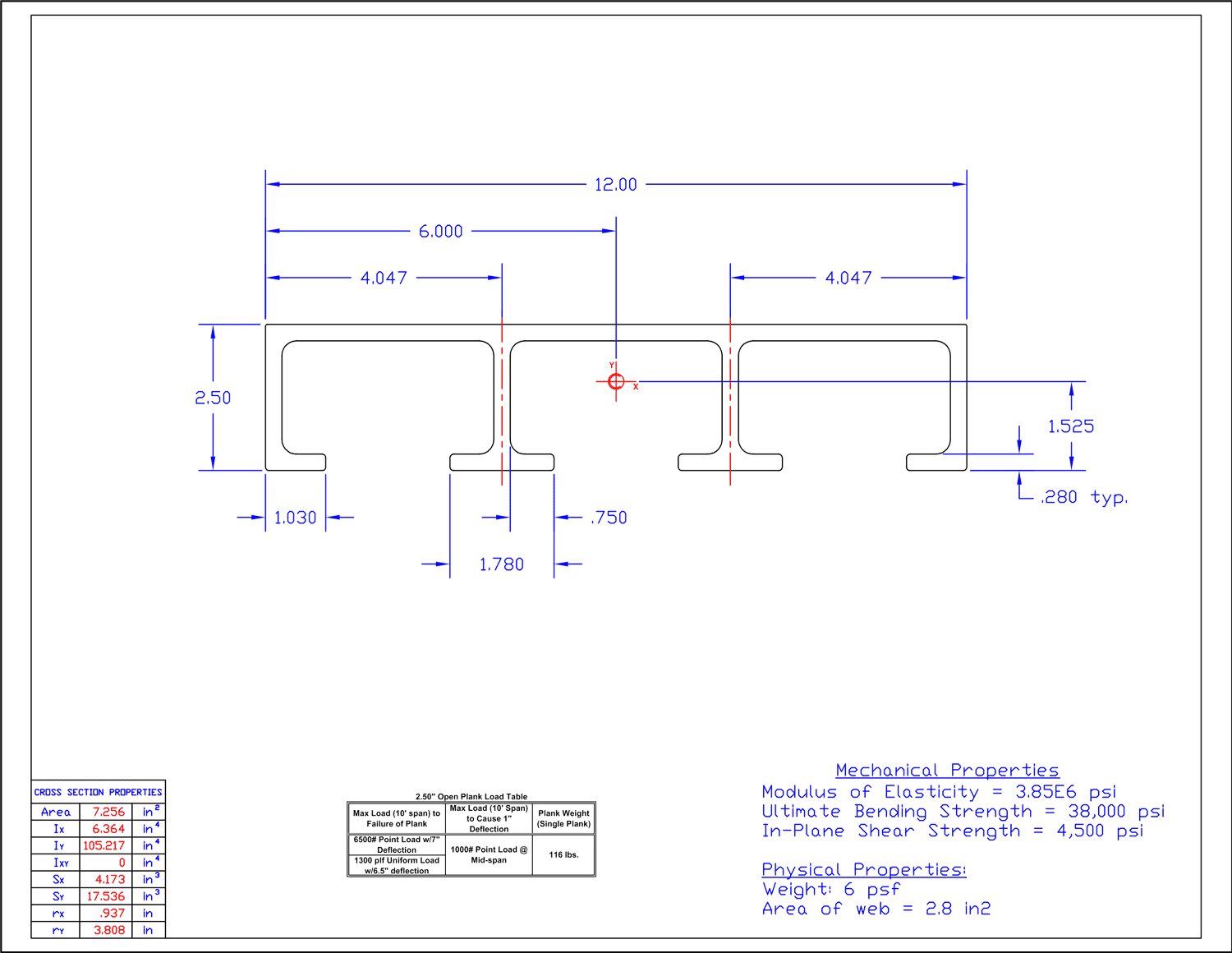 2x6 Rail w/Calks 1′-0″ = 1′-0″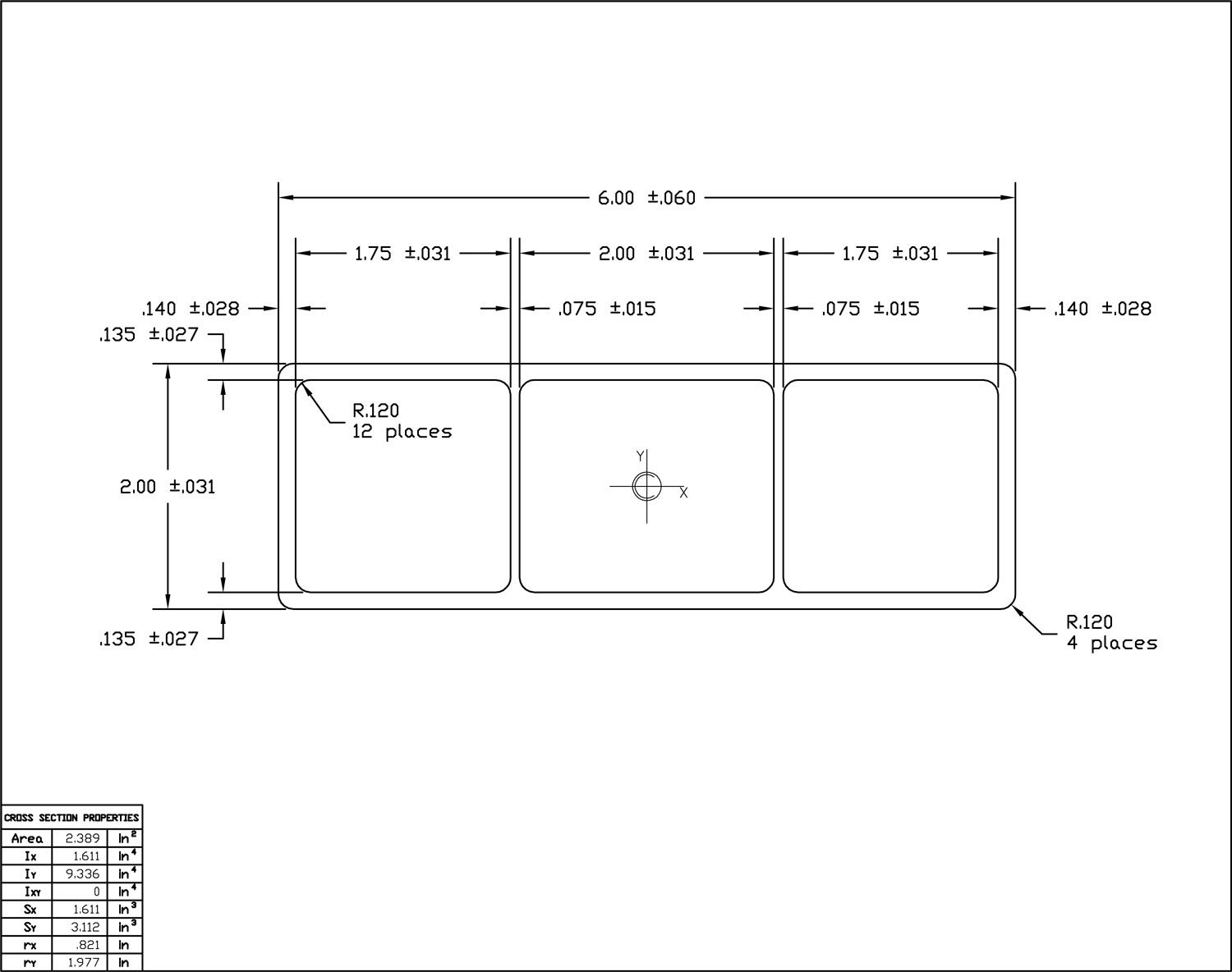 Boardwalk Framing – 3/4″ = 1″-0″
For use where walkway is less than 10′-0″ above ground and other hazardous locations. For gate installations on boardwalks, use DWG.
Boardwalk Plank – Side View

Ameri-Board FG Load Table
The Ameri-Board™ design is considered proprietary and exclusive property of American Plastic Lumber, Inc.
Largest selections of colors, sizes & grades available.
American Plastic Lumber has provided maintenance-free recycled plastic lumber products throughout the world for nearly two decades.
American Plastic Lumber, Inc
P.O. Box 514
Shingle Springs, CA 95682
Toll Free: (877) 677-7701
Local: (530) 677-7700
Fax: (530) 677-6718
Email: sales@aplinc.us