RECYCLED PLASTIC LUMBER: STRUCTURAL, PREMIUM, INDUSTRIAL & SHEET GOODS
OVER A QUARTER CENTURY OF QUALITY PRODUCTS & SERVICE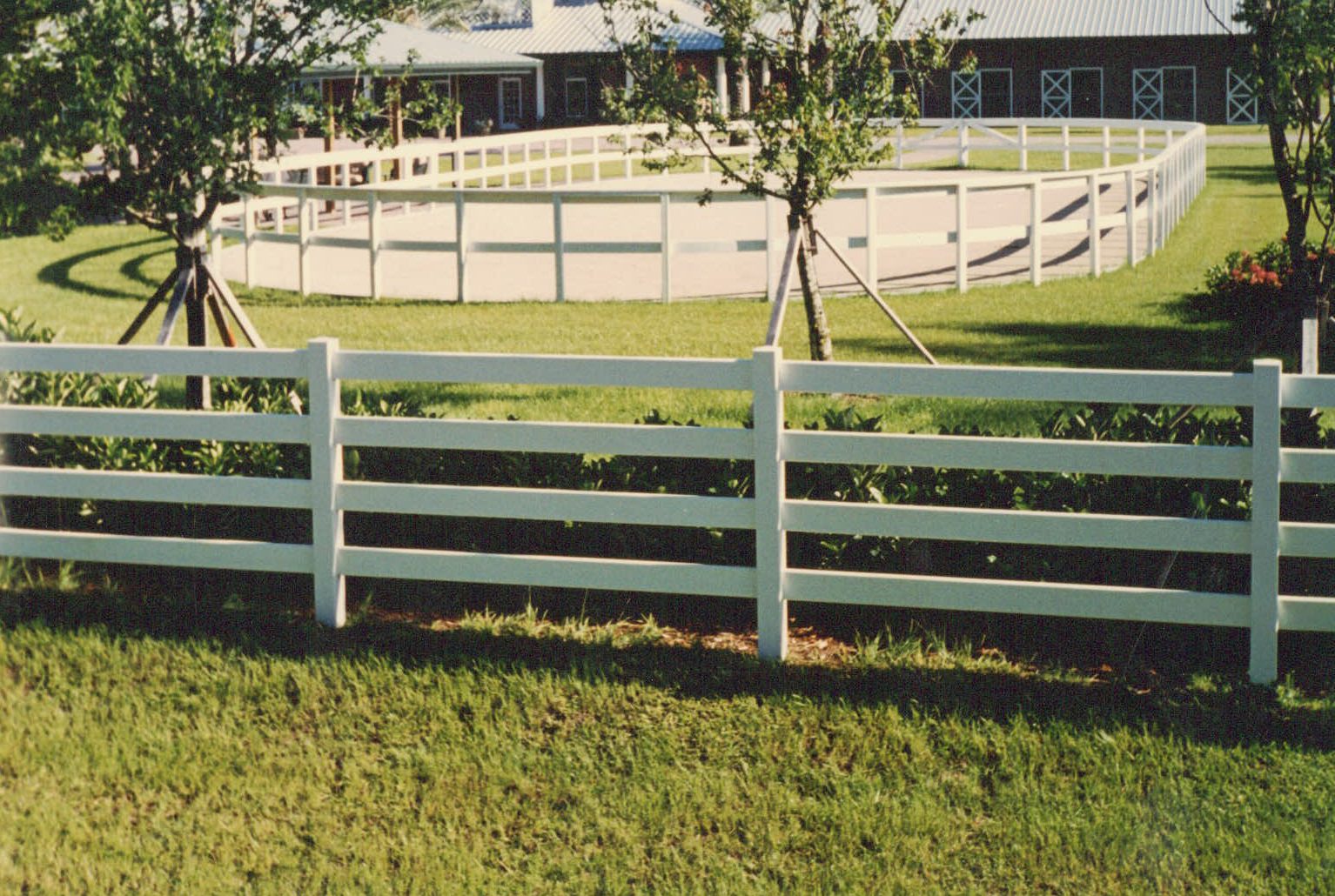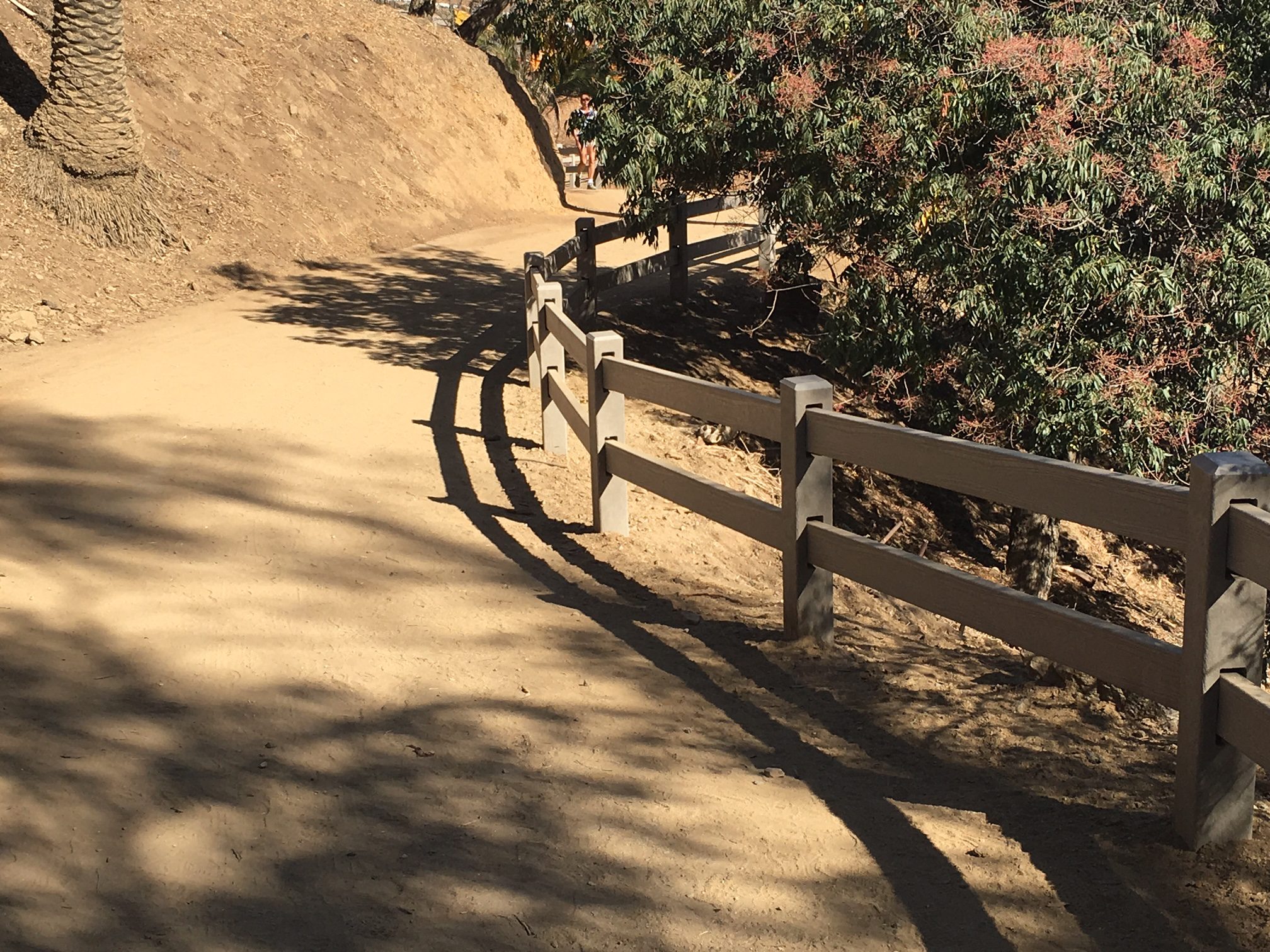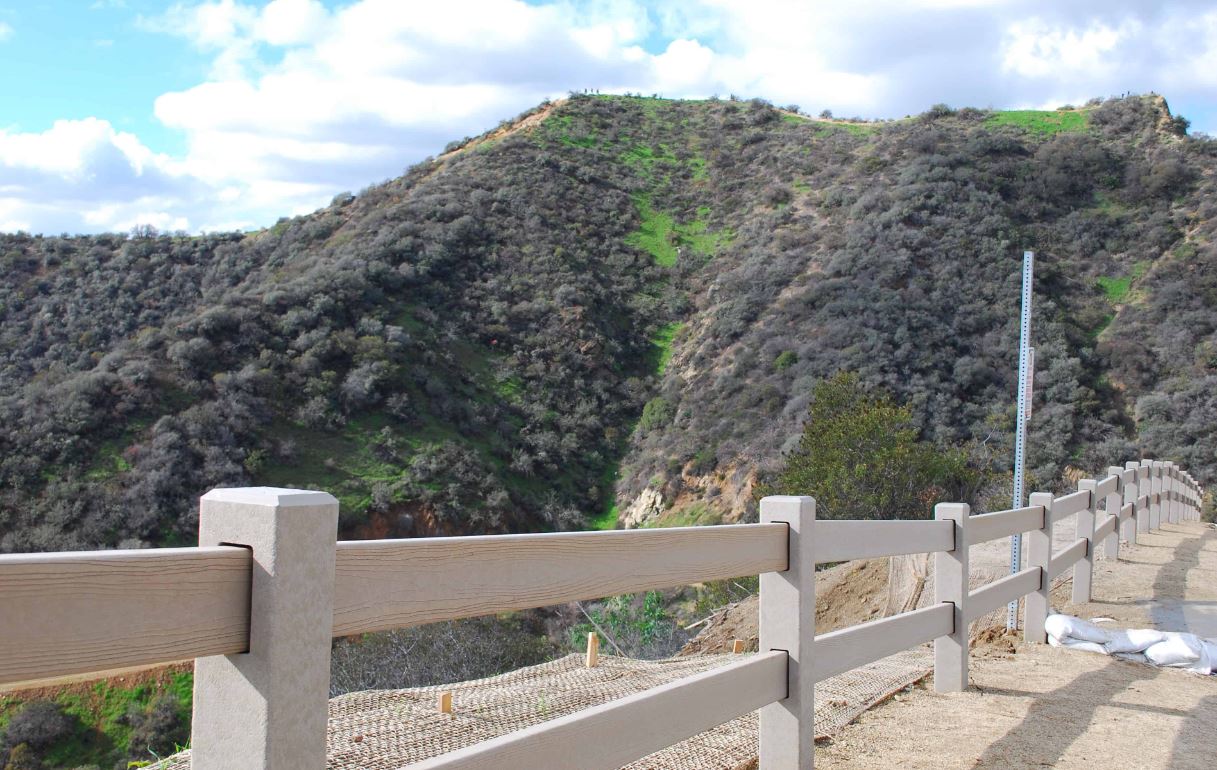 Customizable Ameri-Fence!
Our fence materials are ultra-strong and solid. Additionally they require zero maintenance-never need painting. Do not leach chemicals into groundwater or soil. Simply wash to renew! Manufacturers 50 Year Limited Warranty against cracking, splintering, mold, mildew, bacteria and staining!
Fence Systems
Ranch-Rail Fencing
Split-Rail Fencing
Animal Containment
Privacy Fence: 1×6, 2×6 T&G
DURABLE
– Ameri-Fence products will not splinter, crack, chip, peel or rot and are impervious to insects. Animals typically will not Crib on Ameri-Fence!
MAINTENANCE – No painting, staining, or waterproofing required.
COLOR STABLE – Ultraviolet Inhibitors protect colors from sunlight. Salt water conditions do not affect color or performance.
EASY TO CLEAN – Ameri-Fence does not stain and are easily cleaned by power washing.
Available in Standard Colors
Custom color options available.
Green Construction
Ameri-Fence proudly offers Structural Plastic Lumber using recycled HDPE plastic. (example: milk and soap bottles, car bumpers). Products are produced in a closed loop process that emits minimal greenhouse gases.
Not only are the fencing materials extremely durable, they also help keep plastics out of our landfill and the oceans each year. Additionally, you may be eligible for LEED points with your green construction efforts.
*Standard woodworking tools and fasteners can be used for installation or for modifications.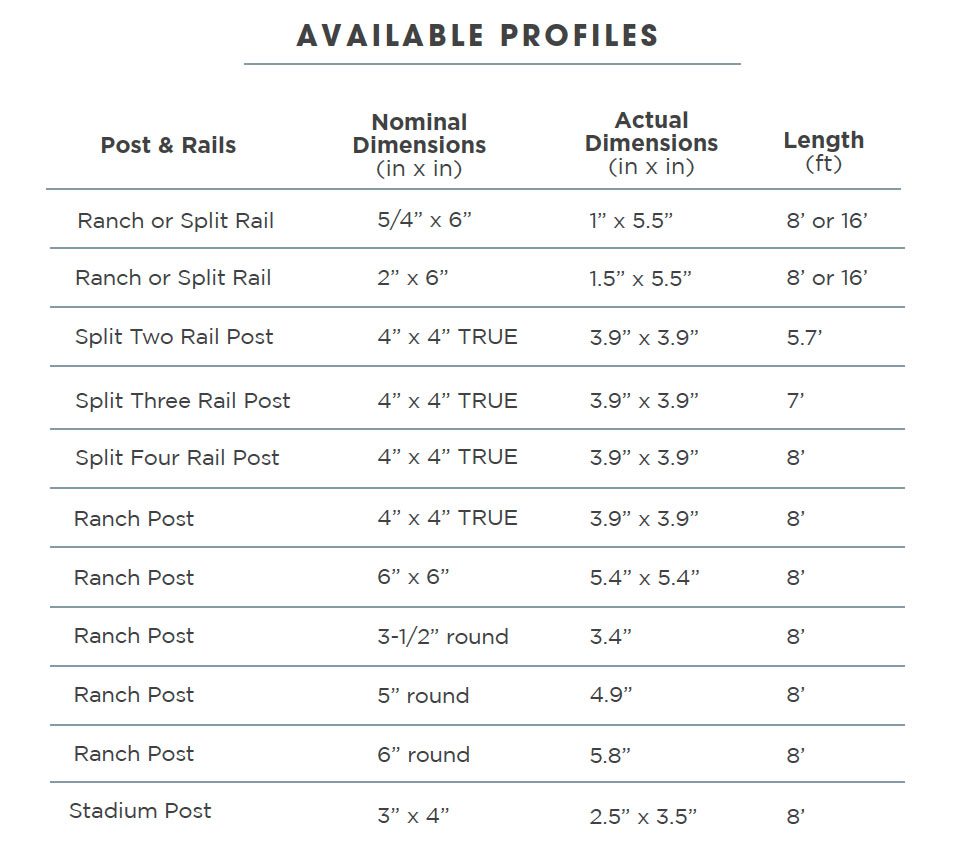 Largest selections of colors, sizes & grades available.
American Plastic Lumber has provided maintenance-free recycled plastic lumber products throughout the world for over a quarter century.
American Plastic Lumber, Inc
P.O. Box 514
Shingle Springs, CA 95682
Toll Free: (877) 677-7701
Local: (530) 677-7700
Fax: (530) 677-6718
Email: sales@aplinc.us
© 2023 American Plastic Lumber, Inc, All Rights Reserved.