RECYCLED PLASTIC LUMBER: STRUCTURAL, PREMIUM, INDUSTRIAL & SHEET GOODS
OVER A QUARTER CENTURY OF QUALITY PRODUCTS & SERVICE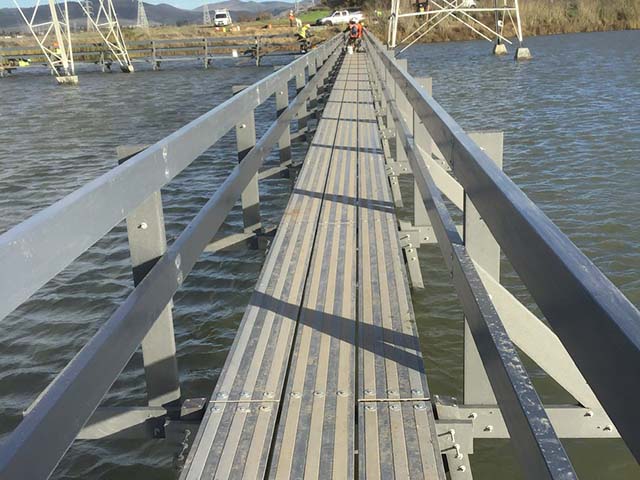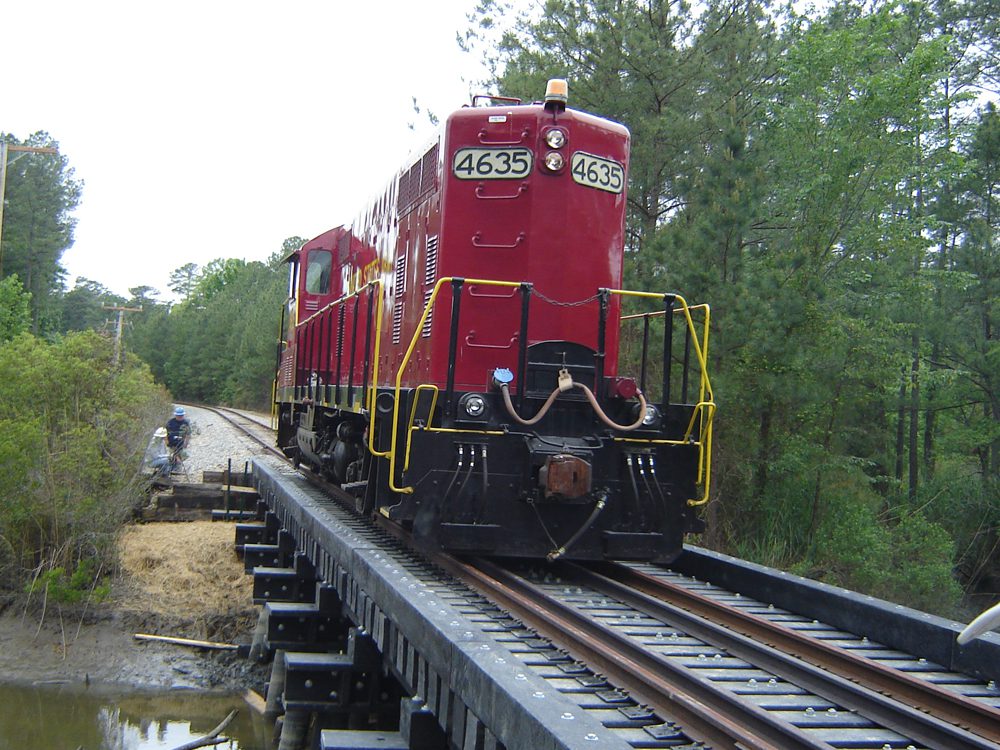 Industrial Plastic Lumber
Industrial grade plastic lumber sometimes referred to as utility grade is used in landscaping, highway and park projects, packing supports, repetitive use applications like concrete forms just to list a few. A blend of LDPE, HDPE, and sometimes PP, Industrial plastic lumber is the most economical of the various grades. Somewhat more flexible, continuous support is a plus. With a more rough, less finished looking surface, some say it is less aestatically pleasing than the premium grade.
Enjoy years of maintenance free performance when using this product for garden borders, retaining walls, tree surrounds, planters or industrial uses like pallets, dunnage or equipment blocks.
You can count on these benefits with Industrial Plastic Lumber:
No painting, or sealer needed
Will not rot, mold, splinter or stain
Repels moisture and chemicals
Recycled and recyclable
Power washer friendly and floats
Impact resistant
Largest selections of colors, sizes & grades available.
American Plastic Lumber has provided maintenance-free recycled plastic lumber products throughout the world for over a quarter century.
American Plastic Lumber, Inc
P.O. Box 514
Shingle Springs, CA 95682
Toll Free: (877) 677-7701
Local: (530) 677-7700
Fax: (530) 677-6718
Email: sales@aplinc.us
© 2023 American Plastic Lumber, Inc, All Rights Reserved.