FEATURING RECYCLED PLASTIC LUMBER PRODUCTS
PREMIUM, STRUCTURAL, & INDUSTRIAL GRADES, SHEET GOODS, FURNITURE, FENCING, DECKING, RAILING & SIGNAGE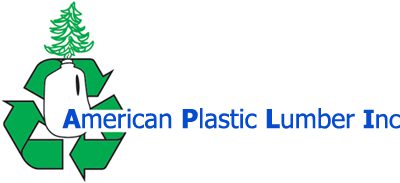 Our recycled plastic lumber is perfect for all sort of fence building applications. Build a long lasting fence with our plastic lumber.
Largest selections of colors, sizes & grades available.
American Plastic Lumber has provided maintenance-free recycled plastic lumber products throughout the world for over a quarter century.
American Plastic Lumber, Inc
P.O. Box 514
Shingle Springs, CA 95682
Toll Free: (877) 677-7701
Local: (530) 677-7700
Fax: (530) 677-6718
Email: sales@aplinc.us
© 2023 American Plastic Lumber, Inc, All Rights Reserved.